Welcome to the Appnotch API help
Our API is both secure and simple to use - RESTful web services based.Get Started by walking through the most common use case - creating Multi-Tenant Apps.

For a in-depth review of our API, see our API Documentation page.

When you are ready to use our API, download our GitHub project.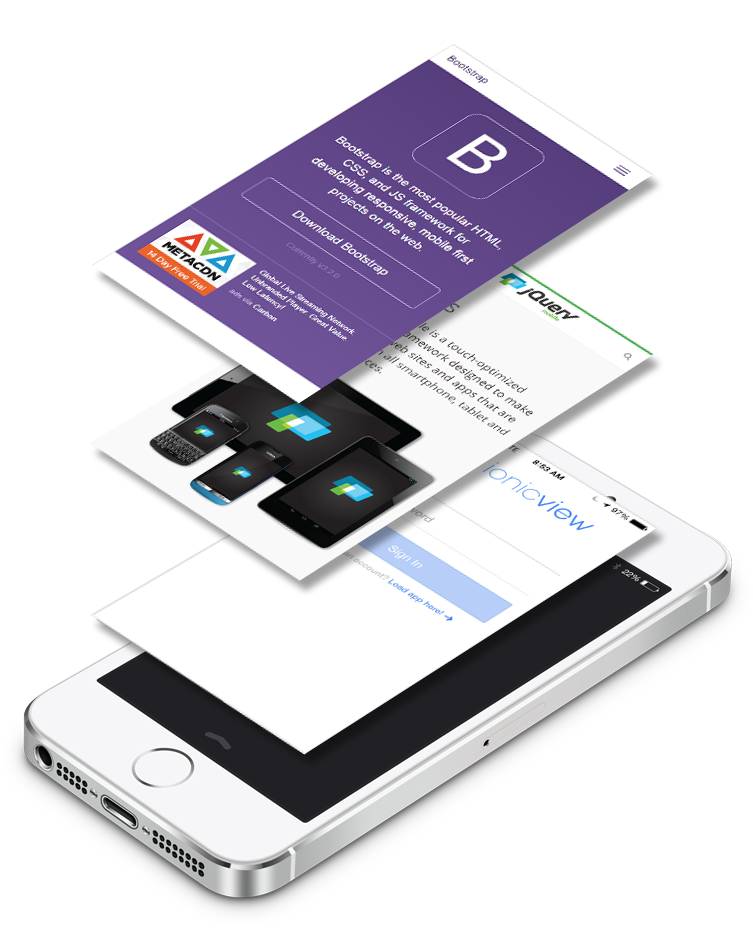 AppNotch is a framework for building mobile apps from Mobile Websites saving time and money.
Our API allows website builders, such as yourself, to create their own user-interface for building mobile apps using the patent-pending AppNotch Converter Technology